Rose Delights are the world's first edibles infused with single-strain flower rosin, meticulously pressed in-house.
︎
SUMMER '20 SEASONAL


Gossmer x Rose with Chef Tara Thomas
Watermelon, Tomato, Sencha Green Tea

Infused with Magic Melon rosin from Foothill River Farms





ROSE X GOSSAMER WITH CHEF TARA THOMAS
Sweet Crimson watermelon from Full Belly Farms and Early Girl dry-farmed tomatoes are layered with ground Kirishima sencha green tea from San Francisco-based Leaves and Flowers to round out the bubbly, peak-summer palette with robust, earthy notes—a perfect bite for late fall and early winter.

CHEF TARA THOMAS
"When summer comes to an end, the energy lingers. Yearning for the sun and all its magic—long balmy days, blooming flowers, and indulging in ripe fruit. Summer has been preserved and alchemized into the delights with peak season produce. Watermelon brings a crisp sweetness that is grounded by early girl tomatoes and balanced with Kirishima sencha tea! The vibes are enlightened with Magic Melon Rosin from Foothill River Farms—just divine."
@cheftarathomas
(Photo:
@ayoakinsete
)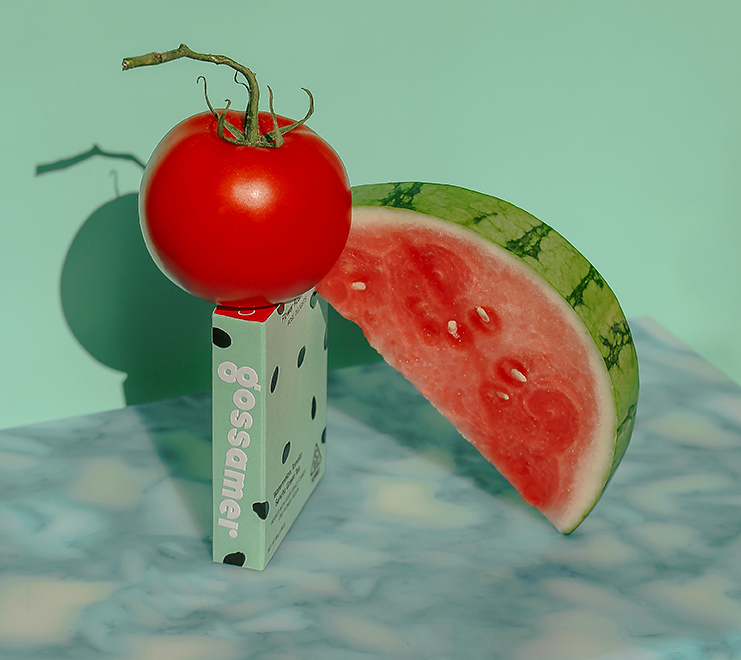 ︎
SUMMER '20 SEASONAL


Chef Nicole Rucker's
Poppy Apricot Lemon Verbena

Infused with Ironside Farms Yuzu Rosin
Available in full-spectrum rosin THC and CBD


"I've had a lemon verbena bush growing in my garden for years, every time I pass it, all I need to do is brush my fingertips against its leaves and inhale - the uplifting aroma of verbena is a mood lifter of the best kind. The spicy, vaguely lemony herb amplifies stone fruit flavors like no other herb, so of course when we needed to pair the concentrated richness of the Poppy Apricot with something my mind went to Verbena. Two bright, happy-making flavors in one perfect edible is exactly what I want from a Rose Los Angeles confection."
-Nicole Rucker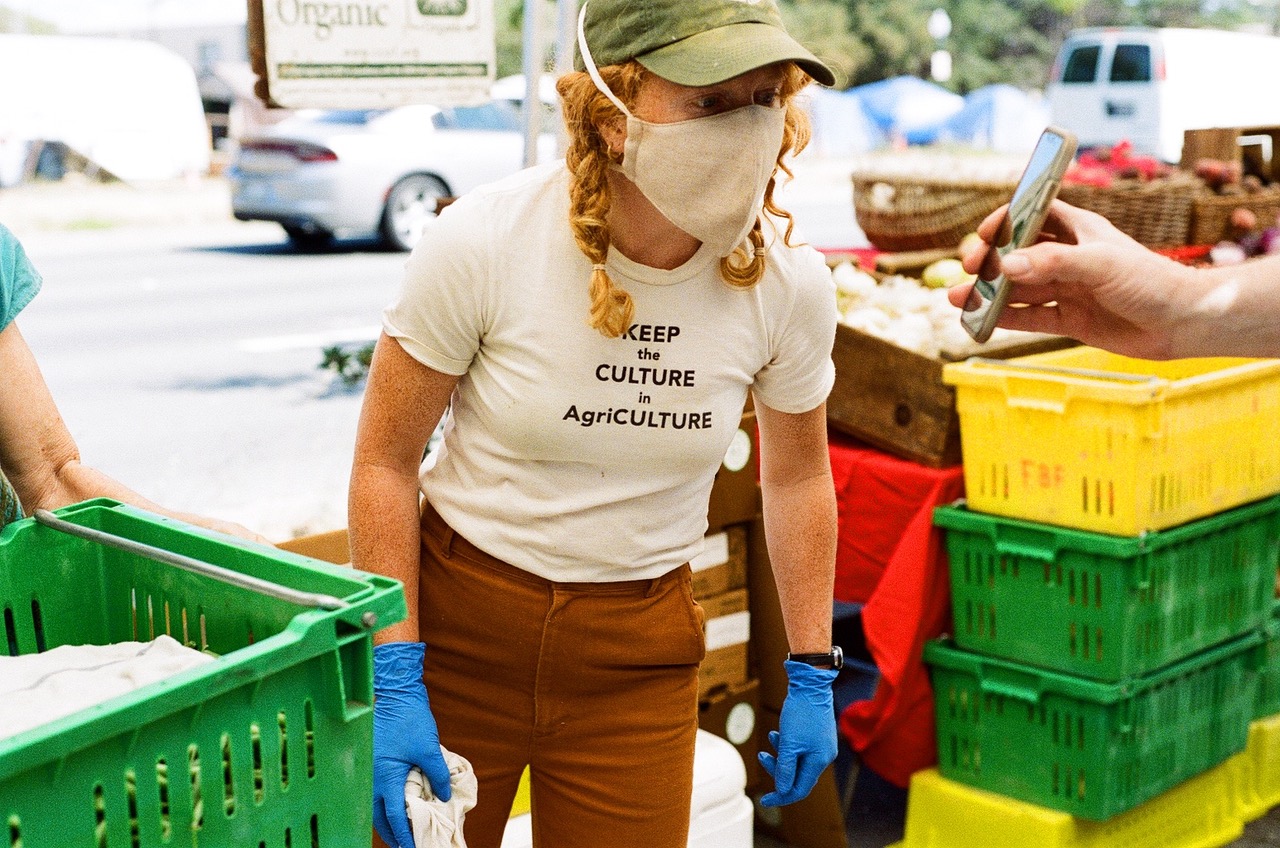 @dirtygirlproduce
is a 40-acre certified organic family farm located in Santa Cruz County, CA. Since 1931,
@blossomblufforchard
has been producing excellent fruit in the heart of California's San Joaquin Valley, widely considered as one of the most fertile farmlands in the world.
︎
Rose Los Angeles



Rose is a premium edibles brand combining creative culture, sustainable agriculture and award-winning chefs. Infused with single-strain flower rosin, meticulously pressed in-house.

(Vegan & Gluten-Free)
︎
Why Edibles
Unlike smokables, edibles are not only non-carcinogenic, but are also much less wasteful, and much more economical.

For example, 1g of smokable flower (approximately 200mg of cannabinoids) is enough product to roll two joints, one blunt, or pack 3-4 bowls, while 200mg of cannabinoids in edible language translates to two whole boxes of delights, i.e. anywhere between 20 and 40 sessions depending on your tolerance. For those of you who have a micro-dose tolerance of 2.5mg, this amount will span to up to 80 sessions! At $30 retail, this equates to $0.75 per high. Additionally, edibles are digested in the stomach (versus inhaled via the lungs), creating the ability for a much longer high.
Above all, we chose to merge flower with the agricultural and culinary worlds because of our desire to sink deeper into the integrative and creative culture of conscious food systems. What happens when you incorporate the best flower with the most interesting, seasonal food is where we are for[a]ging a new conversation in the ever-expanding and transforming cannabis market.